EasyApps™ - Our Entry Level Product
The most popular member of the Agency Software family, EasyApps™ ACORD Forms Software provides data entry, saves, and prints over 1,000 commercial and personal lines ACORD© form styles produced by ACORD© insurance standards company. EasyApps has a powerful client database, certificate holder's database, and extremely user-friendly form filler. EasyApps now includes integrated email, JPG, and PDF support.
EasyApps ACORD© Form software has exceptional network and hardware compatibility, true resizable WYSIWYG ACORD© application forms, and works well with virtually all windows printers.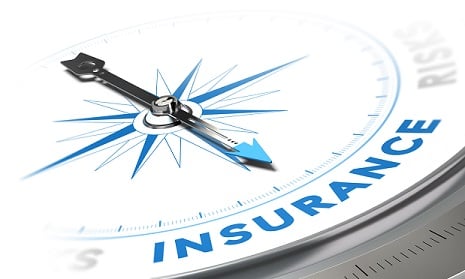 • All 800+ ACORD® Forms insurance forms installed.
• Authorized ACORD® Vendor since 1995.
• Full Network Capability
• Ability to Electronically Sign forms. Email directly without printing first.
• Expanded field formatting to allow more data per field.
• 100,000 word Spell checker
• Full feature client database with filtering and sorting.
• Time and Date Stamped Client Notes.
• "Drop down" company list on forms
• True certificate holder's database
• Integrated Email, JPG, and PDF support
• Simple Customer Invoicing
• Vehicle/Driver Databases pre-fills ID cards, business auto & vehicle schedule applications
• Pre-fill of common data (limits, detail, etc.) between most commercial forms
• Selectable WYSIWYG Modes for enhanced viewing of forms
• Integrated Survey module with 200+ commercial Surveys
• Upwardly compatible with EasyApps Professional, EZAgent, and AgencyPro for Windows as your agency grows.
• Toll free 800 tech support (Best Hand Holding Department in the Industry!)