Agency2Go Overview
We are proud to announce our newest product named Agency2Go. It has all of the features that you would expect from an industry leading insurance software company - all available from the convenience of your web browser. From CRM and commission tracking to document management, policy tracking and applications and certificates - Agency2Go does it all. 100% web based with a Microsoft SQL Server database, and hosted on secure Amazon Web Services, Agency2Go can accommodate from 1-99 simultaneous users. Sell and Service from Anywhere!
Click Here to Show me a 3-minute overview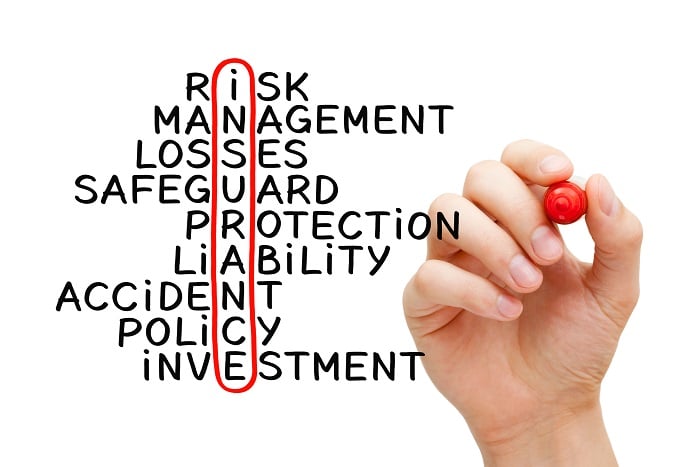 Completely web-based and available from virtually anywhere with browser access
Integrated Document Management - Attach ANY file type (Pictures, PDF, Email, Excel, MS Word, movies, sound, etc.) to Client's file.
Enhanced Client Database with Filtering, Advanced Search, Columnar Sort, Pre-populated Drop-Down Lists to standardize data entry.
Comprehensive Policy Management and X-Date Tracking.
Transactional Filing Subsystem Automatically Prevents E&O and tracks productivity.
Family Members/Demographics Database
All 850+ ACORD® Forms including Certs, Binders, and Apps for all states
Ability to Electronically Sign ACORD forms. Email without printing first.
Time and Rep Stamped Client Notes. Automatically Set Ticklers for follow up.
Powerful Certificate Holders Database. Fill out one single cert and send to hundreds of holders. Includes Cert Holder Report to give to your carriers.
Integrated Email and Adobe® PDF support. Save Email History to Client's file.
Vehicle Database Pre-fills vehicle information to ID cards, etc.
Pre-fill of Common Data between most commercial forms
Coverage Database - Pre-fills Limits/Deductibles to ACORD forms
Many Pre-Written Reports including X-Dates, Mailing Labels, and Many More!
Tickler/Calendar Subsystem with Pop-Up Alarms. Manage any user's schedule from your computer. Set Tasks, Appointments or Alarms for yourself or groups.
Compatible with our Award Winning Download Manager. Automatically downloads client and policy information from your Carriers or rating vendors in ACORD Level 3 format. Saves lots of Data Entry and prevents E&O.
User Selectable Skins to customize the Look and Feel of Agency2Go.
Toll-free 800 tech support - Best 'Hand Holding Department' in the industry!