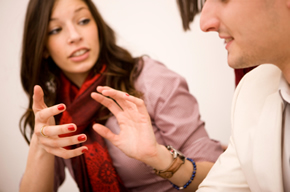 Frequently Asked Questions about our Insurance Software
Agency Software, Inc. didn't get to be a top insurance software company by accident. Our dedication to the agency force is simply unparalleled.
That's why we offer outstanding customer support on all of our insurance management products. If you have a question about one of our insurance management software programs, simply click on the link below to search for an answer, or call us and we'll be happy to help.
Please select the insurance software product you are researching on the left.