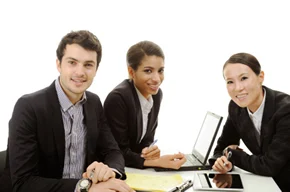 Insurance Agency Software Product Updates
We work constantly to ensure your insurance software is on the cutting edge. The updates below represent the latest versions of our award-winning insurance software. Click on the updates you need now!
Please select the insurance software product you wish to update from the dropdown box and you will be redirected to that update page.